Huge $900 billion debt – China's once-profitable high-speed railways are now heading for a trillion-dollar disaster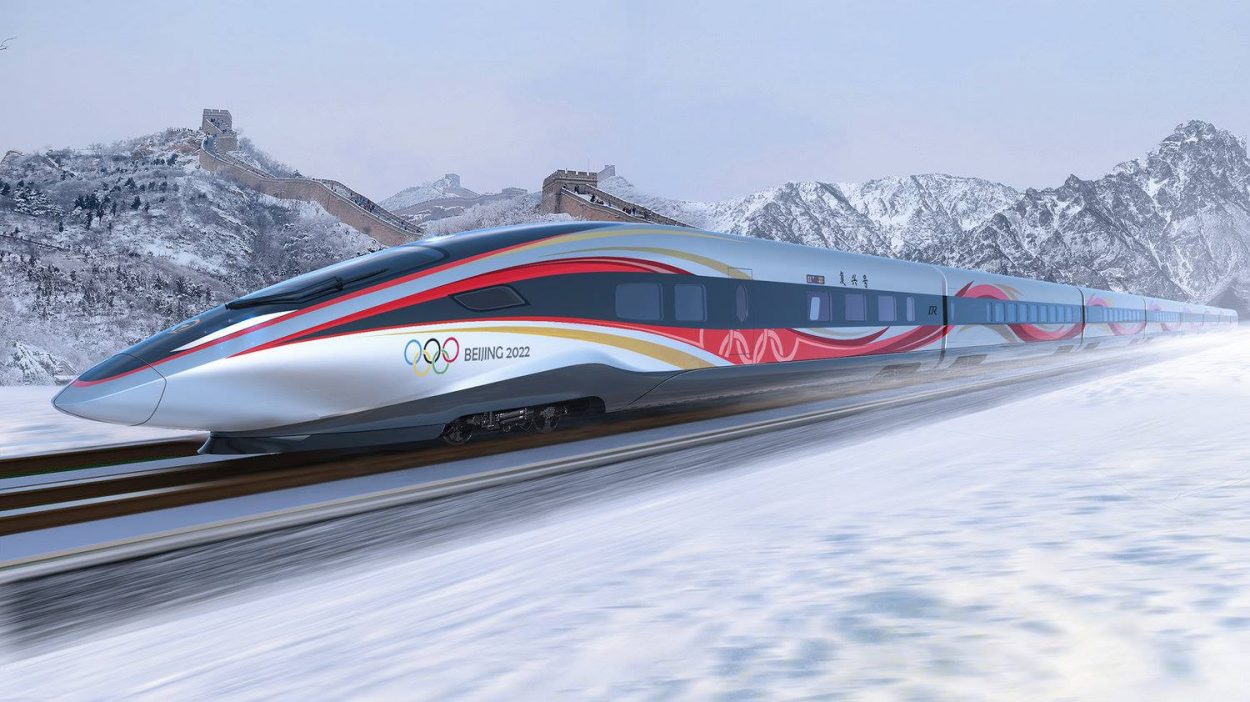 China's long-distance high-speed rail (HSR) is hailed as the cornerstone of its initiatives to revive the country's economy affected by the coronavirus. The government's aim is to further expand what is already the most extensive high-speed rail network in the world.
Explosive Satellites, Crippling Attacks – Russia's Invasion of Ukraine Provided Clear Insight into Future Wars – French Senior Officer
By 2021, China's high-speed rail network had traveled 40,000 kilometers, connecting 93% of the country's cities with a population of over 500,000. The country is looking to expand its high-speed rail network to 50,000 kilometers by 2025.
However, it appears that the aggressive campaign to reap lucrative economic dividends from HSR has increased the public operator's total liabilities, which at the end of 2021 reached 5.91 trillion yuan ($882 billion), or about 5 % of Chinese GDP, reports Asia Nikkei.
The amount is expected to rise, so worries about China's "hidden debt" take center stage in the country's growth picture. On June 20, China Railway put a segment of its Beijing-Guangzhou high-speed railway into operation with a state-of-the-art express train.
The train surpasses Japan's fastest shinkansen bullet trains, the Hayabusa and Komachi, with a running speed of 350 km/h, which is 40 km/h faster than its predecessors.
After having achieved a network of 50,000 kilometers by 2025, it aims to reach 70,000 kilometers by 2035, an increase of around 70% compared to 2021. The rapid expansion is driven by regional governments competing to attract new projects to create jobs and support related businesses.
China's 'hidden debt'
The objective of expanding the HSR network has taken precedence over concerns about debt and profitability. State-owned China Rail Corporation (CRC) is facing the effects of a debt trap caused by massive borrowing by provincial governments in recent years to monetize their high-speed lines.
Zhao Jian, a professor at Beijing Jiaotong University, quoted by the Asia Nikkei, said: "The government is emphasizing economic growth, and it doesn't care about paying off the debt, but every kilometer of railway costs between 120 and 130 million yuan to build."
Accordingly, an extension of 30,000 kilometers will cost about 3.6 trillion yuan.
China Railway sells bonds to banks and state-owned brokerages to pay the costs. The Chinese government announced various economic stimulus measures on May 31 to help the country's economy hit by the coronavirus.
It includes the possibility for China Railway to issue an additional 300 billion yuan of bonds for the construction of railways.
Essentially, this "hidden debt" allows the government to borrow money without increasing the total amount of official national debt. China Railway's total liabilities increased by 4% in 2021 to 5.91 trillion yuan.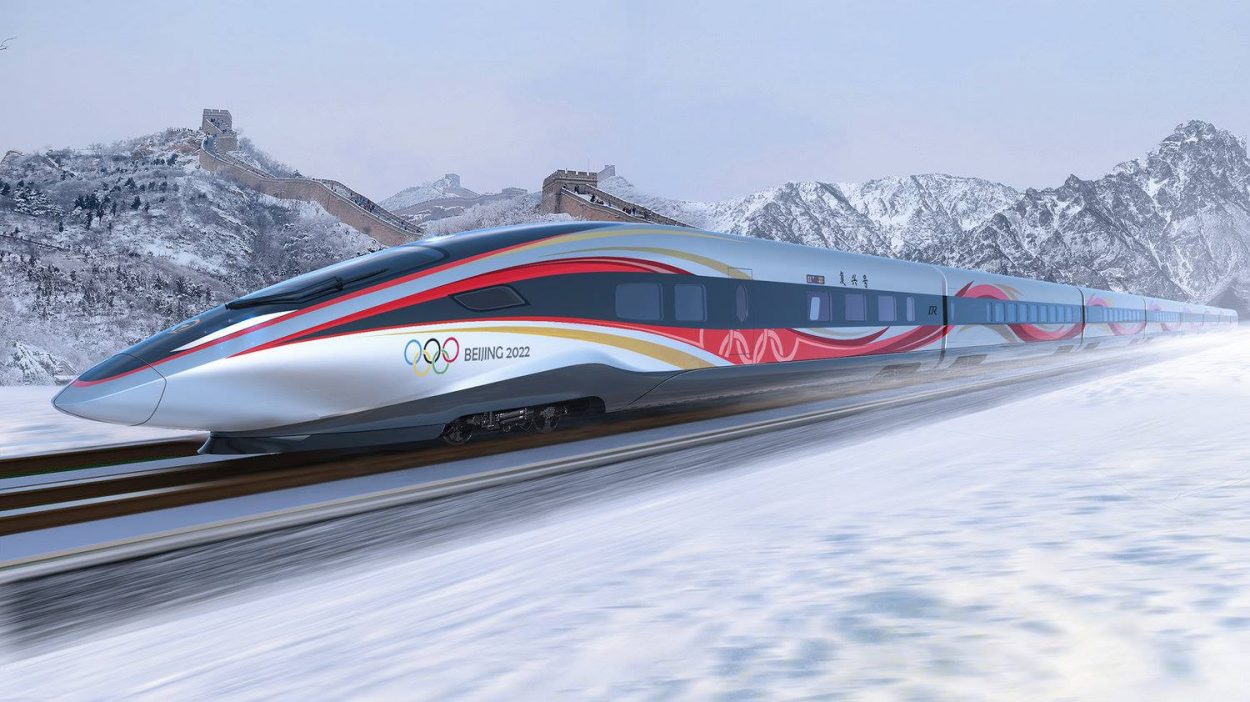 Dhaval Desai, Senior Researcher and Vice President of ORF Mumbai, Noted that – the development of an LGV costs almost three times more than a traditional railway line. Given the absence of freight tariffs, its operational viability relies heavily on passenger fares to cover capital expenditure and operating costs. The high-speed rail craze has led China to neglect the construction of conventional systems, penalizing the balance of the country's logistics mix.
Is freight service the solution?
Country's Railway recorded a net loss of 49.8 billion yuan in 2021. Given these heavy losses, the railway will struggle to repay these debts. "Its passenger numbers were down 29% from pre-pandemic levels to 2.53 billion last year and remained sluggish in January-March amid a surge of COVID-19 infections," he said. added the Nikkei.
On April 22, China Railway inaugurated the new Huanggang-Huangmei high-speed rail link. A resident near one of its stations told Nikkei that "only a few dozen locals use it a day", adding that the link has failed to attract new hotels and other businesses to the area at agricultural predominance.
In March 2021, China's State Council, the highest body of state power, issued a warning, urging investors to reduce spending on HSR to avoid falling further into the debt trap.
The new regulations have halted the development of new HSL corridors, especially on underutilized routes operating at less than 80% of legal capacity. Published regulations show that China's quest for a high-speed railway has come at a high cost to the nation.
Last year, China's Railway chairman, Chairman Lu Dongfu, also said Railway would monitor investment returns and manage the debt it owes to reduce risk. The basis of this plan is the freight service.
Compared to the previous year, the company ran 22% more freight trains to Europe in 2021 and 8.9 times more than in 2016.
Last year, the group's revenue from cargo service totaled 435.9 billion yuan, surpassing 302.1 billion yuan for passenger service. Since 2020, China Railway has also listed a number of its subsidiaries to attract private sector investment.
A small amount of private money will have no impact on China Railway, an important public organization.