Need financial help during the pandemic? Here is where you can find help | Wyoming News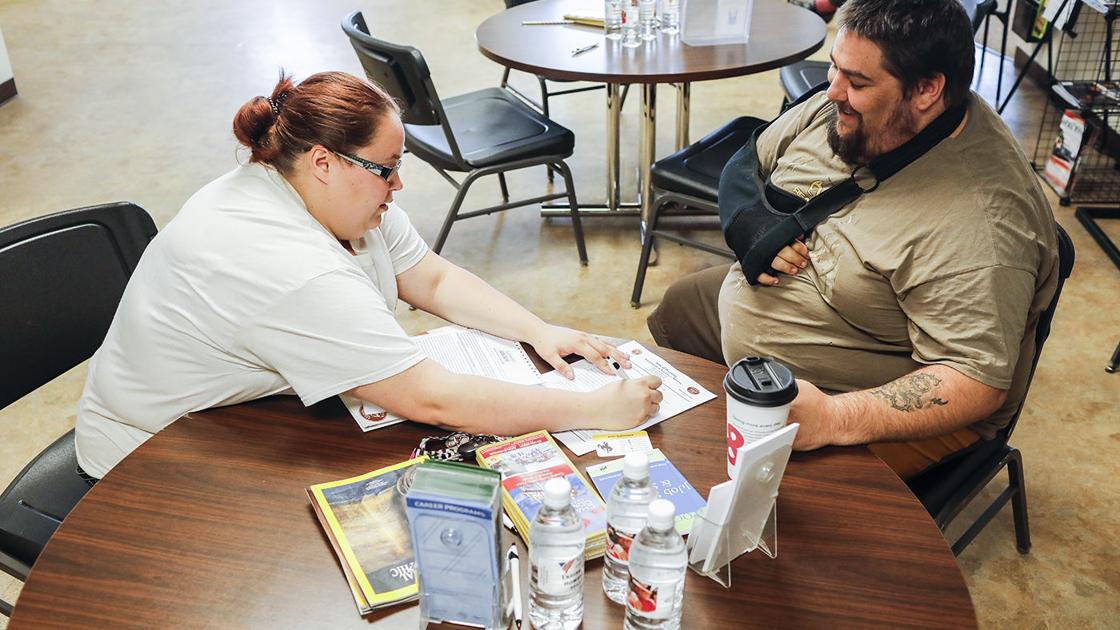 The Natrona County School District has a program in place to feed students while its schools are closed. Anyone 18 and under can get a free lunch from 11:30 a.m. to 1 p.m. Monday through Friday at any of the following locations: Verda James Elementary, Paradise Valley Elementary, Midwest School, Lincoln Elementary, and Casper Recreation Center.
For residents of Natrona County whose jobs or finances have been affected by the recent closures, the Poverty Resistance Food Pantry, the Natrona County Community Action Partnership and Joshua's Storehouse are available to provide assistance:
Poverty Resistance Pantry: 307-215-4732, 450 S. Wolcott St.
Natrona County Community Action Partnership: 307-232-0124, 800 Werner Court # 352.
Joshua Warehouse: 307-265-0242, 334 S. Wolcott St.
The Wyoming Hunger Initiative – the food security initiative led by First Lady Jennie Gordon – also features a
for free meals for children on its website.
If you are sick
Residents of Natrona County who fear they may have COVID-19 or another respiratory illness are encouraged to call the new Wyoming Medical Center clinic, which was created specifically for this issue. The clinic will only test patients who do not have the flu and who doctors say may have COVID-19. The clinic, which accepts walk-in visits but asks you to call ahead, can be reached at 307-233-0291. It is located at 245 S. Fenway St. in Casper.