State loan to MVR37 billion in 4 years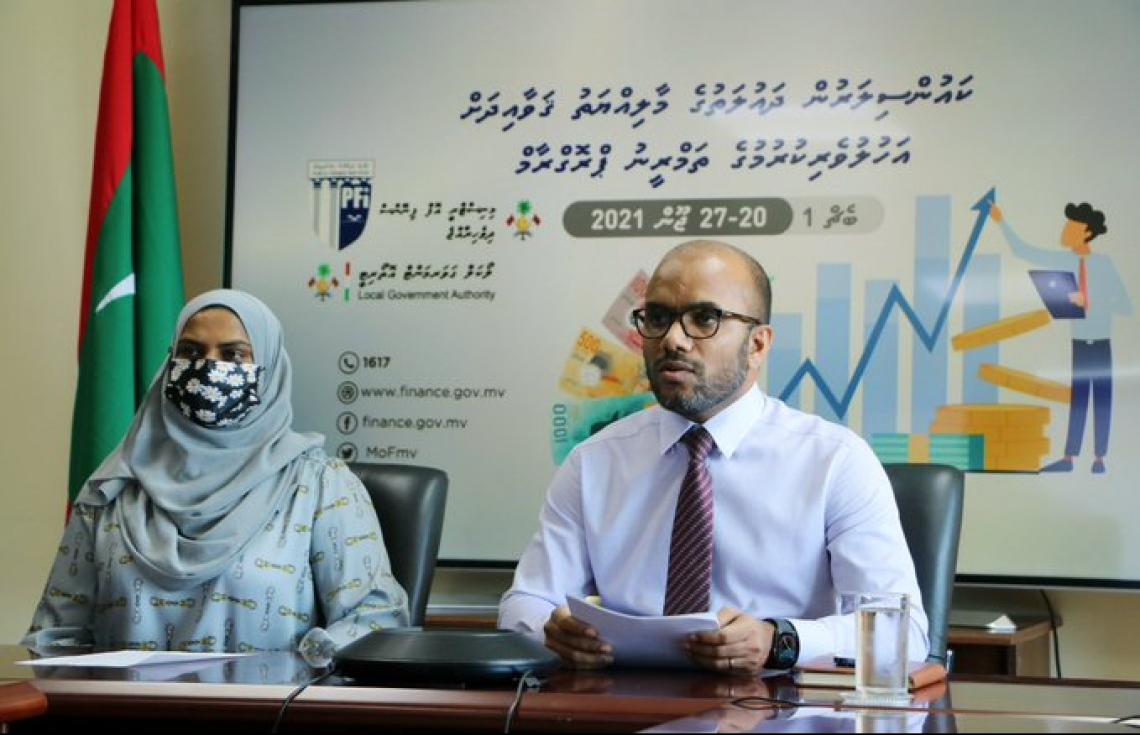 The Government of Maldives has acquired a cumulative total of USD 2.4 billion (37 billion MVR) in loan facilities over the past 4 years.
According to the latest update from the Ministry of Finance, the Government of Maldives has acquired the largest number of loans from India's EXIM Bank.
The collective total of loans acquired by the state from the bank was $1.2 billion (19 billion MVR), which includes the loan facility of $400 million (6.2 billion MVR ) for the Thilamale Bridge project and a line of credit worth $800. million (MVR12.3 billion).
Also, the state took out the most loans in 2020. The ministry reported that the government acquired a total of 18 different loan facilities during the year; mainly to combat the economic regression caused by the Covid-19 pandemic.
Meanwhile, loans acquired in 2022 so far include $50 million from Cargill Financial Service International (CFSI) and an additional $18 million from the Islamic Development Bank (IDB); both acquired for waste management projects.
The statistics further confirm that the Yameen administration had acquired a total of 18 loans worth MVR 20 billion during the five-year presidential tenure of Abdulla Yameen Abdul Gayoom.
As such, there has been a notable 55% increase in foreign lending by 2022.
The Ministry of Finance further indicated that the state debt will reach MVR 103 billion by the end of the current year, representing a 112% increase as a percentage of the Gross Domestic Product (GDP) of the Maldives.
As government debt continues to swell with each subsequent year, government loan repayment spending also increases thereafter.
The ministry revealed that the State of the Maldives will spend a total of MVR 5.7 billion in 2022 on loan repayments.
Additionally, the state is expected to make its highest loan repayment in 2026; which would be 9.2 billion MVR.