Stock Commentary: SM Prime H1 net profit up 21% YoY on retail 'recovery'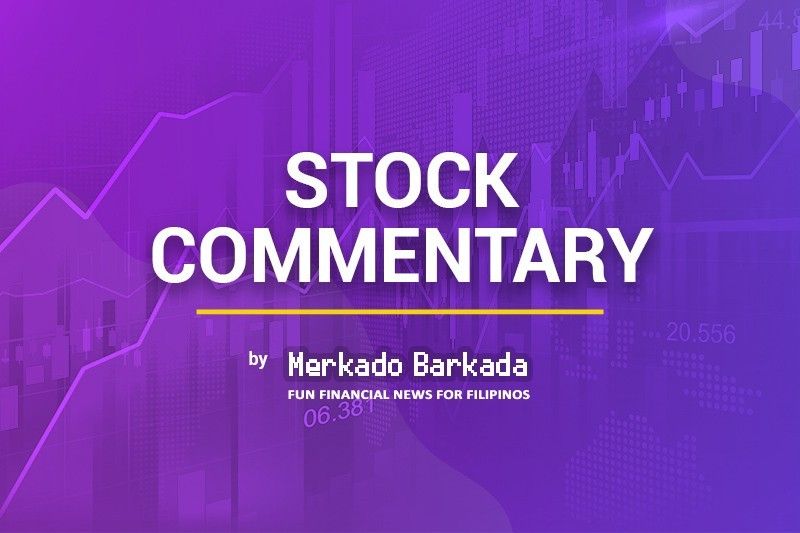 SM first [SMPH 37.00 1.09%] [link] pushed back guidance on its second-quarter financial statements that said its first-half net profit rose 21% year-on-year to 14.1 billion pesos, mainly due to a 92% rise in center revenue SMPH's business thanks to the easing of movement restrictions that decimated the business in 2020 and 2021.
Rental income from malls increased 80% year-on-year, but related revenue streams in cinemas, event ticket sales and other income jumped 300% to 2.0 billion pesos .
SMPH's residential real estate development arm, SMDC, reported a 21% year-on-year revenue decline in the first half of 22, which SMPH attributes to a wave of canceled sales after Bayanihan law protections expired and forced buyers to give up commitments that they could no longer afford.
SMPH office segment revenue increased 14% year-on-year to 2.8 billion pesos, and hotel and convention center segment revenue increased 205% to 1.7 billion peso .
SMPH President Jeffrey Lim said the local economy "will continue to benefit" from "remittances from [OFWs], [BPOs]and travel and local sightseeing activities.
MB RESULTS
Ok so on the one hand it's a massive rebound in SMPH mall activity which we should all consider a good sign of recovery, and a partial confirmation of the retail recovery which we it was said, began.
On the other hand, however, SMPH in the first half of this year is still a troubling soup of weakness if we were to use the company's financial statements as a measure of various aspects of our overall recovery.
Take the activity of shopping malls, for example. The 20.6 billion pesos in shopping center revenue for the first half of 2019 is 31% lower than the 29.9 billion pesos that SMPH garnered from its shopping centers in the first half of 2019 pre-COVID.
Residential segment revenue is down 14% from the H1/19 figure, but is also down more than 25% from the H1/21 figure, which was during the lockdown.
It's troubling to see the residential branch fail to outperform the "deep COVID" numbers, and then attribute that underperformance to the expiration of Congressional consumer protections.
Zooming out, SMPH's net profit in the first half of 2019 was 19.2 billion pesos on 57 billion pesos of consolidated revenue, and its share price was 37.60 pesos/share on August 8. 2019.
SMPH's net profit in the first half of 2022 was 14.1 billion pesos (26% less) on 46.3 billion pesos of consolidated revenue (18% less), with a stock price of 37.00 pesos /stock.
Malls have recovered from when people couldn't really get there, but they're nowhere near where they were before the pandemic, and the company's residential business is actually trending down. drop due to expiring debt relief laws, and that was before the wild increases in interest rates that we have seen (and will continue to see for some time).
Was SMPH down from today's price, or is it expensive today compared to previous valuations?
—
Merkado Barkada's opinions are provided for informational purposes only and should not be considered a recommendation to buy or sell any particular stock. These daily articles are not updated with new information, so each investor should do their own due diligence before trading, as the facts and figures in each particular article may have changed.