These are the latest HELOC rates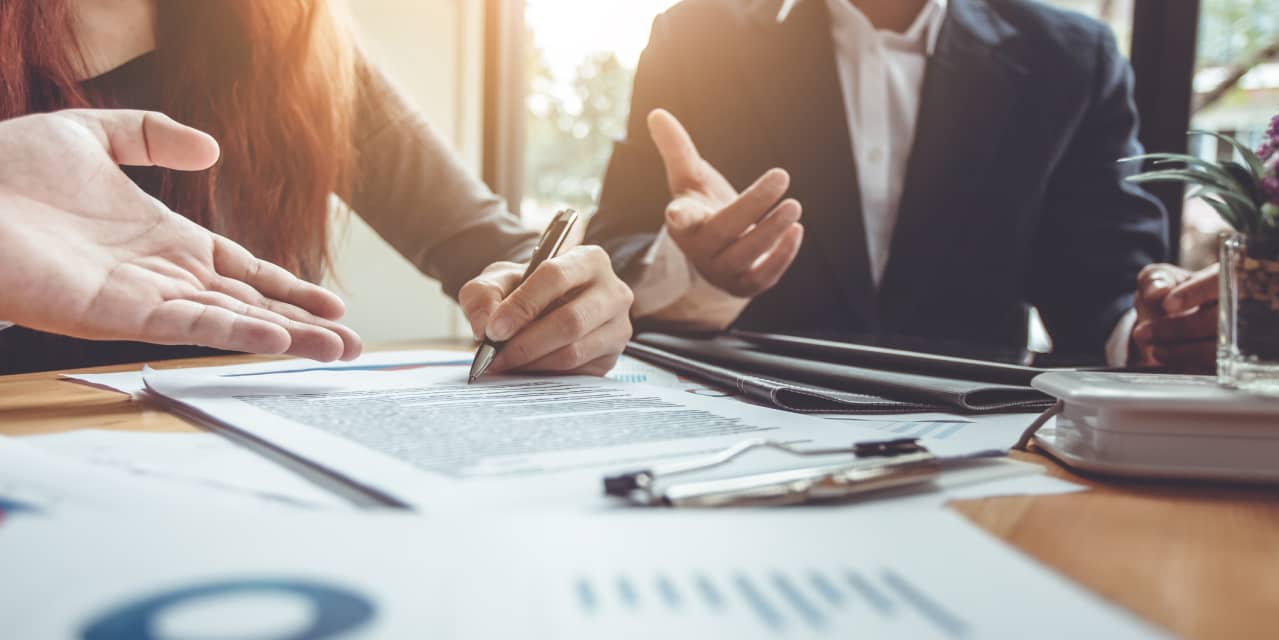 Home equity lines of credit (HELOC) rates for loans with a 10-year repayment period remained at 4.74% for the third week in a row, according to Bankrate data for the week ending June 6. Meanwhile, 20-year HELOC rates, which had plunged to 5.57% the week ending May 30, have now risen slightly to 6.79%.
HELOCs — which allow a homeowner to withdraw cash in the form of a revolving line of credit, based on the amount of equity in their home — remain one of the most affordable types of loans for those who have substantial home equity, despite the fact that interest rates have risen slightly. (You can see the rates you may qualify for here.) Indeed, they often have lower interest rates than credit cards or personal loans, especially for borrowers with higher credit scores, lower debt-to-income ratios (DTIs) and significant equity in their home.
That said, you have to be careful with a HELOC: since you're using your home as collateral on a HELOC, if you don't pay it back, you risk losing your home. Also, most HELOCs have variable interest rates, so your payments can vary, which can be difficult for some borrowers to manage.
As for how you repay a HELOC, it's different from many traditional loans. HELOCs offer a two-part structure typically consisting of a 10-year drawdown period and a 20-year repayment period which together equal a 30-year term. During the 10-year drawing period, a borrower can withdraw as much or as little as they wish in increments or all at once. After the start of the repayment period, the money can no longer be withdrawn and the borrower must start paying back the principal in addition to the interest.