USDA and Prairie View A&M Executives Discuss Debt Relief Plan for Farmers of Color | Local News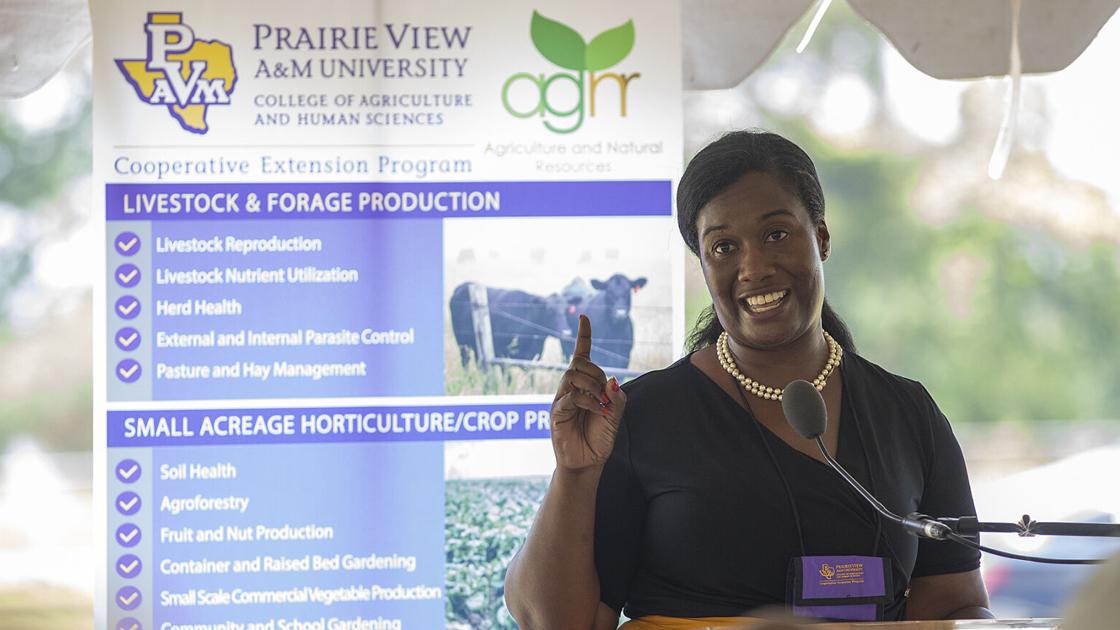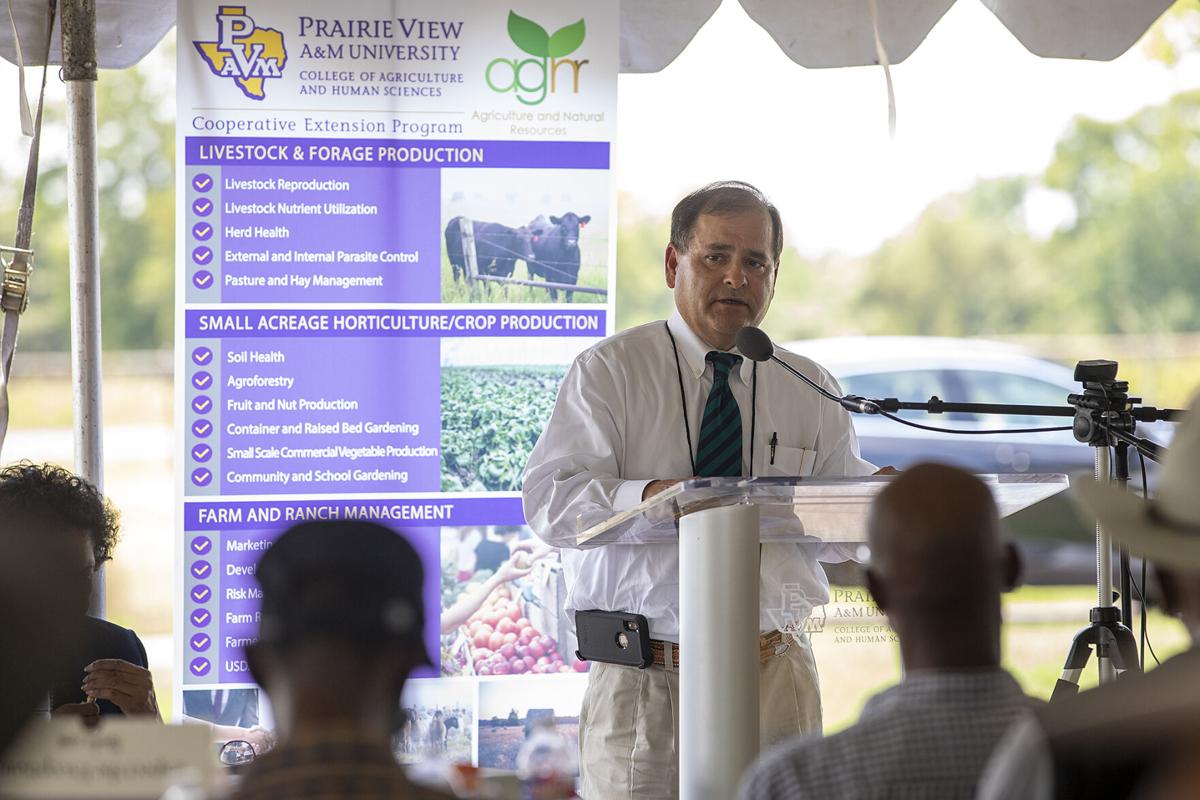 In March, Congress granted $ 4 billion in debt relief to some 17,000 socially disadvantaged farmers, ranchers and producers in an effort to address inequalities caused by discrimination.
Although a federal judge temporarily halted the program pending a permanent ruling, USDA officials met with local producers and Prairie View A&M executives on Tuesday to raise awareness and answer questions about the funds.
The provision, the Farmers of Color Emergency Relief Act, is part of the 2021 US $ 1.9 trillion bailout act; if finally authorized, it would cover up to 120% of the outstanding debt of Latin American, Black, Native American and Asian American farmers and ranchers. Another billion dollars is going to the USDA for grants, scholarships and other programs for farmers of color.
"The American Rescue Plan Act seeks to combat the cumulative effects of discrimination among socially disadvantaged producers with a debt relief program and long-term racial equity work," the website reads. from the USDA. "For much of USDA's history, socially disadvantaged producers have faced discrimination – sometimes overt and sometimes through deep-rooted rules and policies – that have kept them from getting as much as their counterparts who do not face these documented acts of discrimination.
On Tuesday afternoon, more than 80 people, including many faculty and stakeholders from Prairie View A&M and dozens of Texas growers, gathered at Fletcher Williams Farm in Prairie View for a presentation and discussion of three hours on the debt relief program.